Home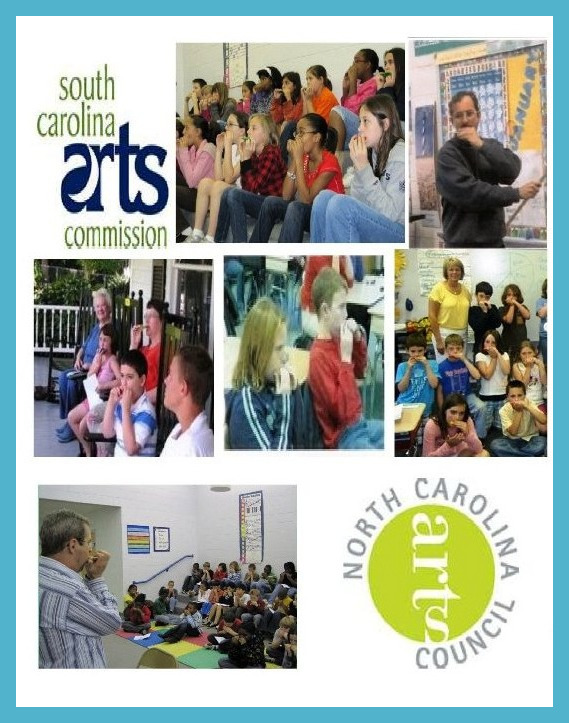 Harmonica Program
19 Th Year!

Approved By Both  The North And South Carolina
State Arts Councils  For School Residencies !   

    Charlie Story, Instructor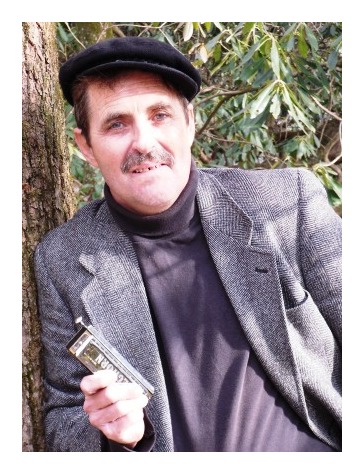 "Very Popular Program"
      South Carolina State Arts Commission
   *****

  Thank you for visiting! 
  This unique, visiting artist program for schools is taught by professional harmonica player / teacher Charlie Story. (He performed with the Palace Theater Orchestra, on Broadway , N.Y.C.  for the entire two year run of the  Tony Award Winning Musical, "The Will Rogers Follies")
   Since 1999, he has been sharing the joy of playing the harmonica with thousands of children and adults throughout North and South Carolina. (Very popular program)
  Charlie is listed on both state's approved artist rosters for schools. This residency meets all state curriculum guidelines for music education. Available for 3-5 day residencies, Preschool- Middle School, Adult Programs.
*All students receive their own harmonica and music book and learn songs right away!
   * Residencies tailored to fit each school's budget!
Watch These Fourth Graders Play After Only Two Lessons!


For
Bookings, Inquiries,
Please 
    Email Charlie!      
harmonikidz@yahoo.com

                                   Website By Charlie